1. First, make sure you are logged into your Humi account. Now go over to the left navigation bar and click on "Profile".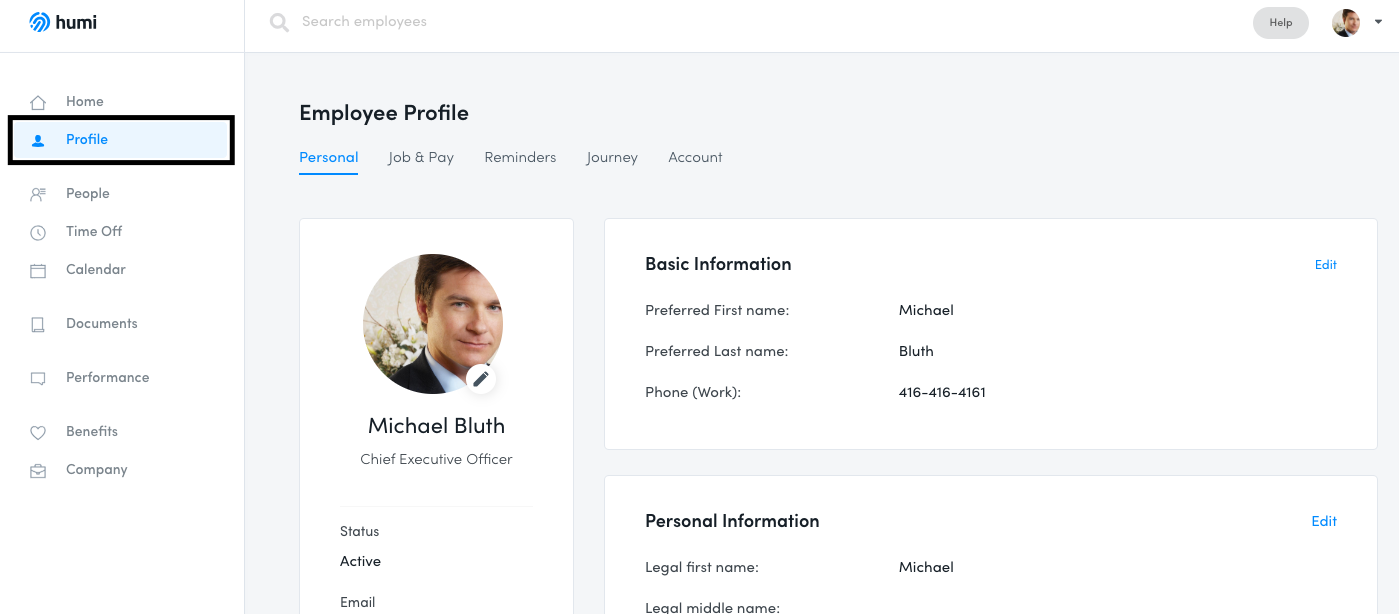 2. You will now be in the Employee Profile under "Personal". Click on the pen symbol on the bottom right of where the picture is to edit your picture.
3. Now a box will appear, asking you to drop an image in or click to browse for an image. Find the image you want and drop it in or open the image file.
4. Next you will be prompted to adjust your image. When are satisfied with the image that you have, click save.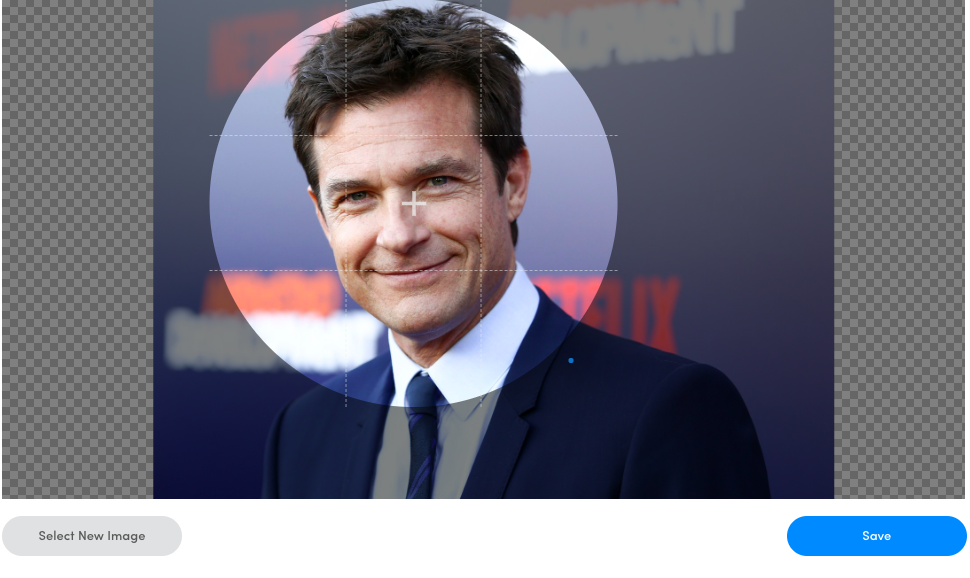 5. You will now see the updated photo in the profile picture area.
Congratulations! You have now successfully updated your profile picture.